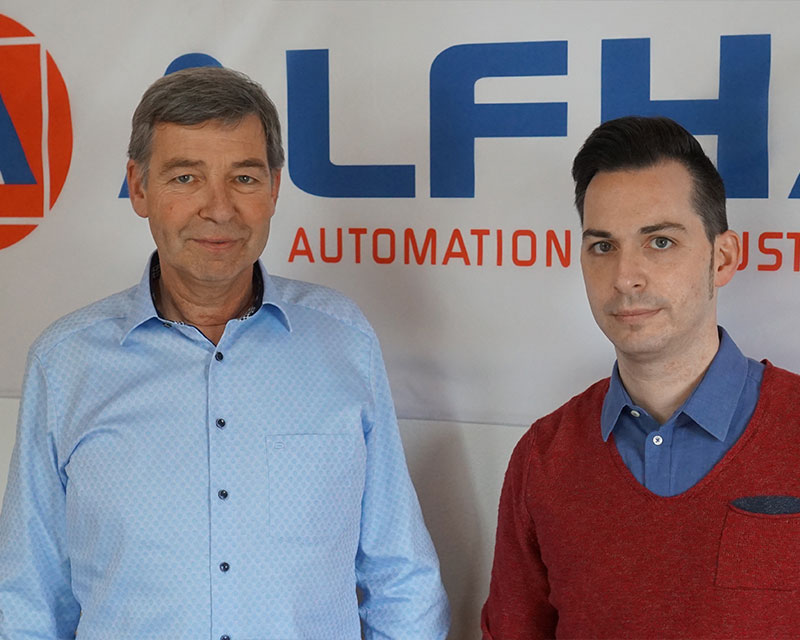 Social commitment is important to us as an Alfha team and we don't just leave it at words: many of our employees are active as volunteers in associations, social institutions or, for example, the volunteer fire brigade. Managing director Achim Habbel was and is also active as a volunteer in several associations and institutions and has been an examiner for IT specialists at the Siegen Chamber of Industry and Commerce for many years. The partners Alfons and Achim Habbel regularly support local associations financially. Here are some examples from the past years:
Schützenverein Fretter Donation 2020
Father and son celebrate "100th birthday": income doubled and donated
Donations instead of Christmas presents
For many years now, we have used the pre-Christmas season to financially support social institutions and associations. We are grateful for our economic success and are pleased to be able to support people who, despite all adversity, never tire of working for a better world: For needy, distressed or forgotten people or also for the protection of our nature.
We have been supporting two regional associations in this spirit for many years, and will continue to do so in 2022:
Indienhilfe Simon
Improving the living conditions of the Dalits, a minority group in India
Indienhilfe Simon
Jürgen Wahn Foundation
Here we support earmarked projects in Syria and Albania.
Project Albania
Project Syria
This year we are also supporting the following projects:
Solar energy for West Africa e.V.
Here we are financing the electrification of a school in Burkina Faso. The school will be equipped with a solar system by a cooperating company in Bukina Faso. The project will be implemented in 2023. We will publish more information about it then.
Solar Africa
Donation-Shuttle e.V. - Der FördAHRverein
Support for a project to renaturalise the River Ahr in conjunction with educational work with children and young people on the subject of disaster prevention.
The FördAHRverein
Children's future
Supporting children in need; before Christmas, for example, through a Christmas parcel drive for children in poor countries.
Children's future