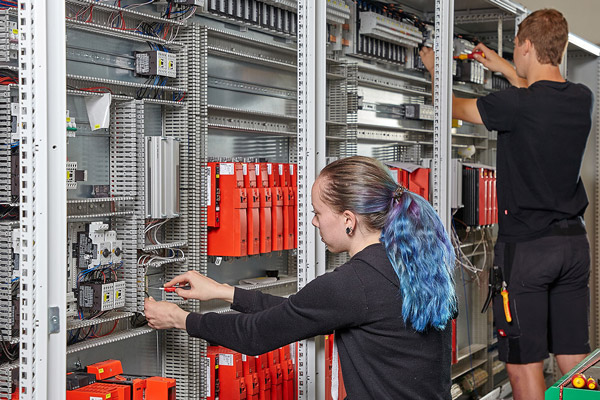 Well-founded, varied and practical - that is the training at Alfha. Start your Alfha career with an apprenticeship as an electronics technician (m/f/d) or IT specialist (m/f/d)!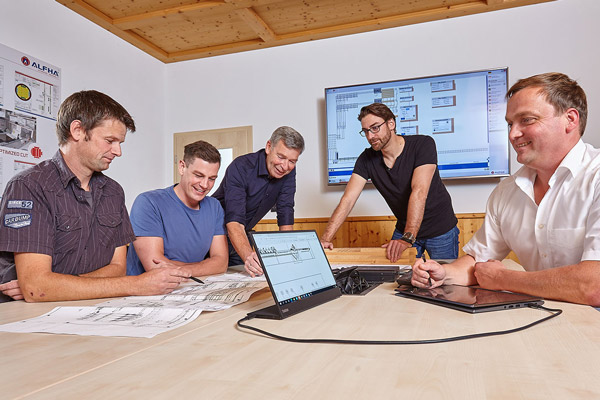 Skilled and professional workers
As a healthy, growing company with a broad range of services, we offer a variety of opportunities to get involved, whether as an electrician, PLC programmer or software developer, whether as a career starter, experienced professional or career changer. "Join Alfha!"
read more
Are you fascinated by "hands-on" high-tech. Then you're in good company with us. We have over 30 years of experience in developing new software, finding exciting electronic solutions or building big things. You have extremely good chances of being taken on by us and you can expect responsible and varied tasks in Germany, Europe and even worldwide. With a great working atmosphere with respect and friendliness, you can count on us as a safe workplace and solid employer.